Featured Project
Collier County Public Schools - Aubrey Rogers High School
View Project
Collier County Public Schools - Aubrey Rogers High School
Abrey Rogers is a new high school campus with a three-story building and athletic facilities slated to open in August of 2023. The site is approximately +/-61.3 acres and located west of Livingston Road, about 3⁄4 miles west of the existing western terminus of Veterans Memorial Blvd. DE is presently working on-site design and permitting for stormwater management, vehicular-use areas, underground utilities, and associated athletic/recreational amenities. DE has also worked on coordinating the planned vehicular access design for CCPS with the Collier County Transportation Dept., in efforts to ensure that the Veterans Memorial Blvd. extension will be delivered to the Aubrey Rogers High site on time for school opening along with temporary construction access for the 2-year construction window of the school.
Featured Project
Everglades Park Flamingo Lodge & Restaurant
View Project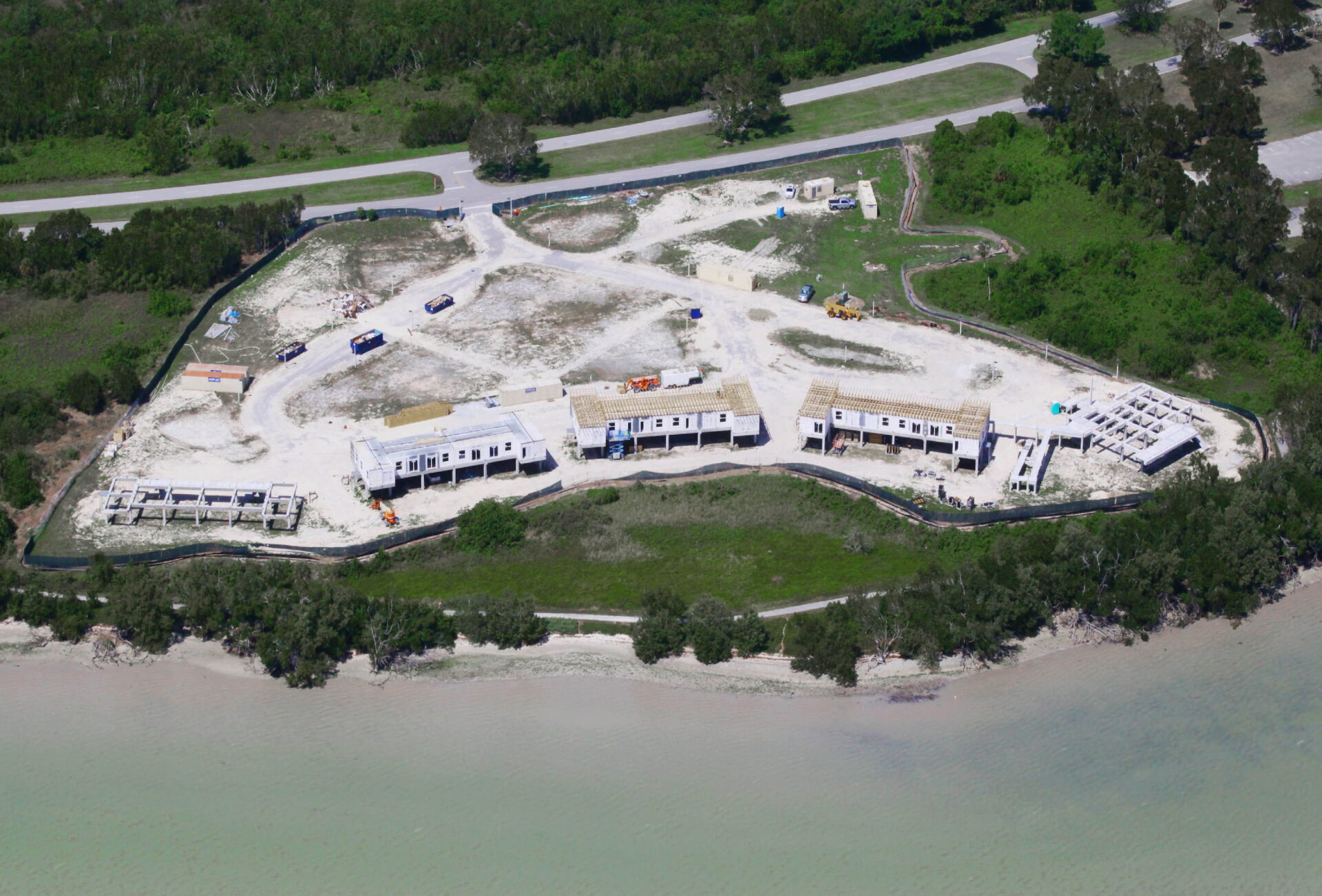 Everglades Park Flamingo Lodge & Restaurant
Flamingo Lodge & Restaurant is located at the southernmost tip of the Florida peninsula within the Everglades National Park. The New Lodge, including 24 rooms, and an indoor/outdoor restaurant, is currently in the final stages of construction.
Featured Project
Naples Beach Club & Golf Course
View Project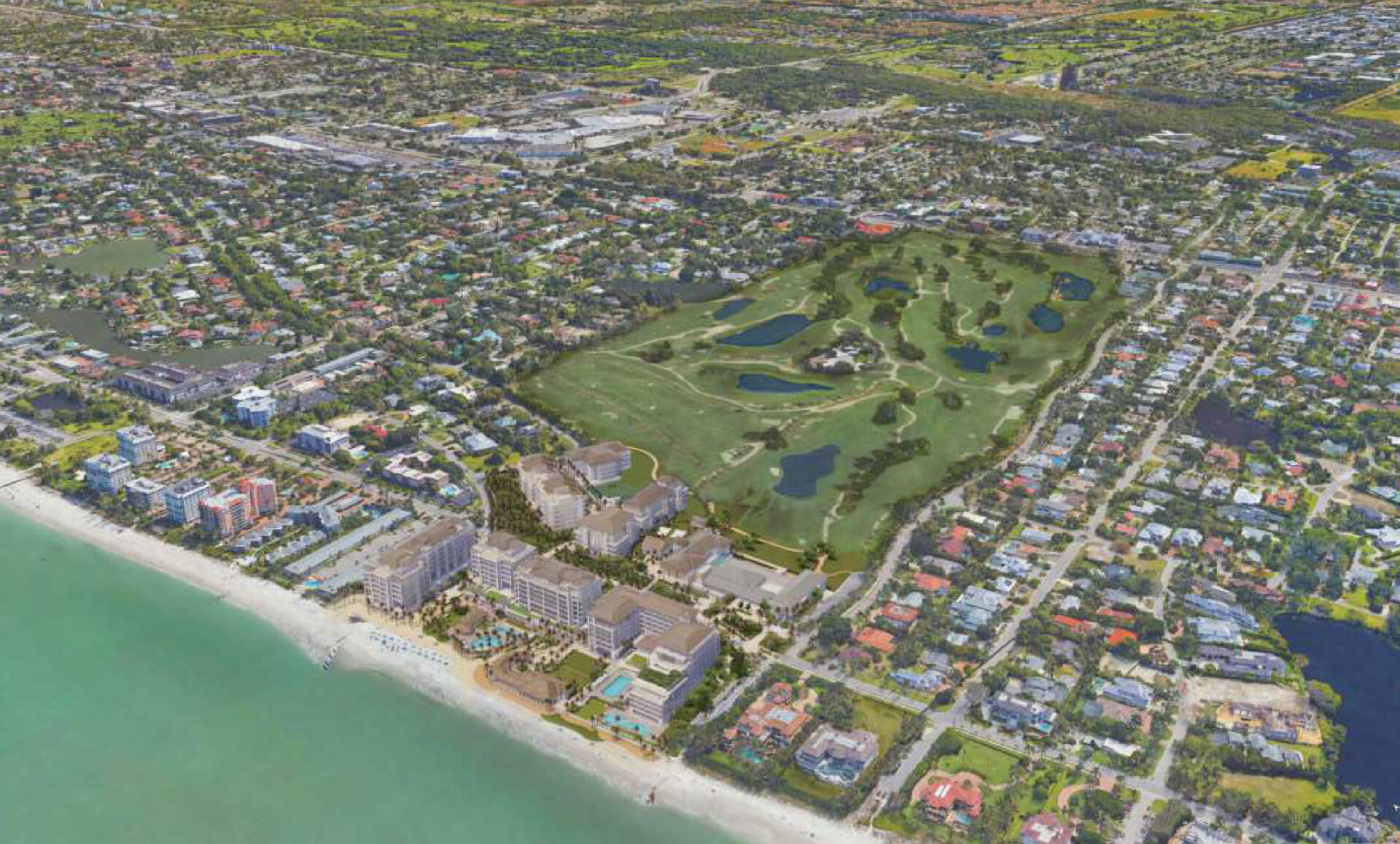 Naples Beach Club & Golf Course
Naples Beach Club is a ±125 acre property located along Gulf Shore Blvd N in the City of Naples. This is a very intricate project that consists of designing and permitting a new hotel with residential high rises along the gulf and re-designing the historic golf course